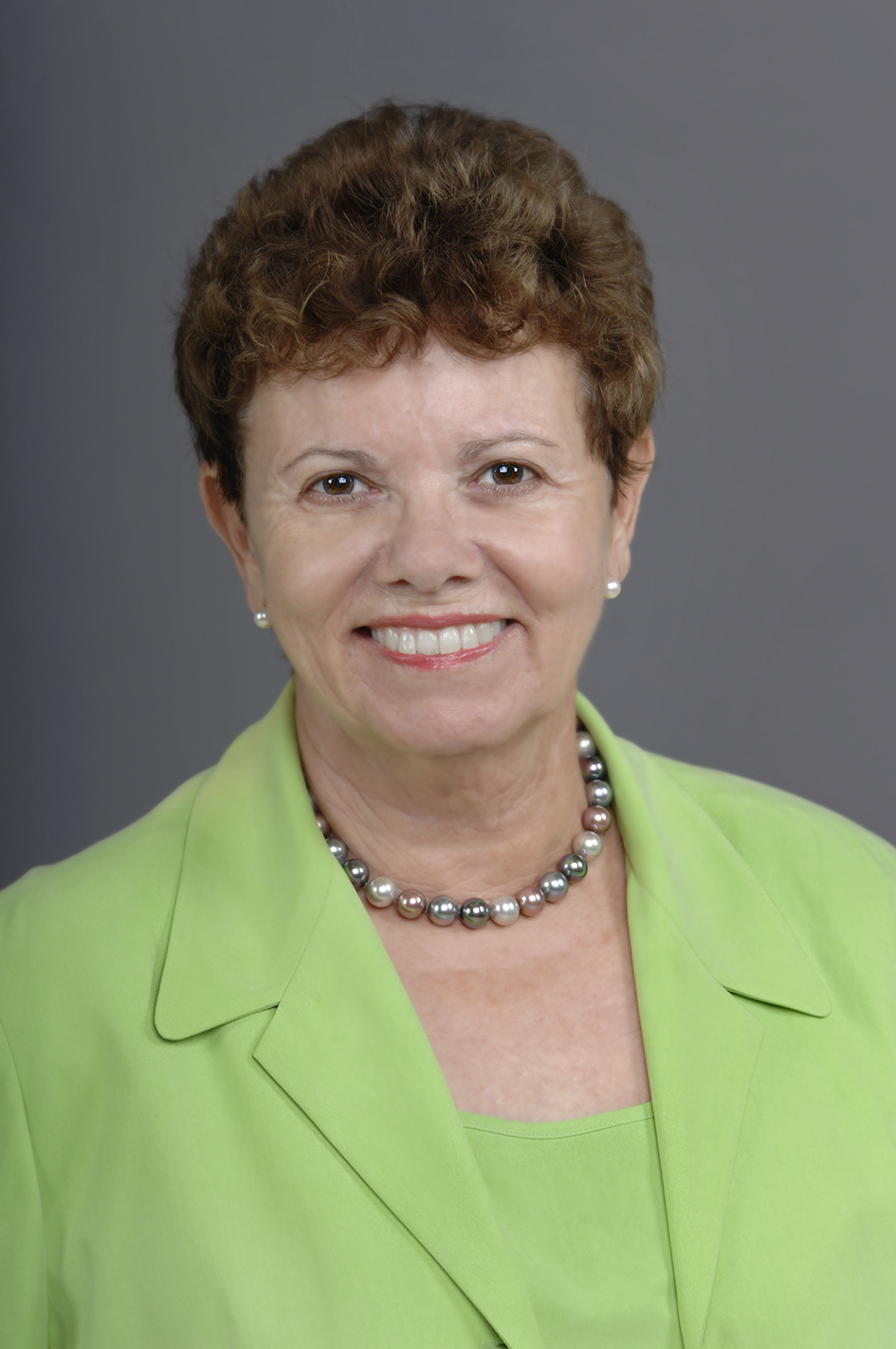 Dr. Carol Damian is the dynamic new director of The Patricia & Phillip Frost Art Museum at Florida International University. A professor and former chairperson of FIU's College of Art and Art History, she is also a strong fixture in Miami's arts community and a nationally recognized art historian. She is known as an energetic instructor, who combines a passion for art with strong leadership skills. Both attributes made her the perfect choice to lead The Frost through the opening of its spectacular new building, and its search for a permanent director. Damian has served as the curator of The Museum's permanent collection since 2006. She is the author of The Virgin of the Andes: Art and Ritual in Colonial Cuzco (Grassfield Press, 1995), and is the Miami correspondent for Art Nexus and Arte al Dia. She lectures frequently, and has served as curator of numerous exhibitions.
One of Miami's most dynamic art institutions, The Frost helped establish Miami's place as a beacon for art and art education in the southeastern United States. Founded in 1977 as a small student gallery, the museum brought artistically daring, critically acclaimed exhibitions and artists to Miami, establishing it as a leader in the Miami arts community.
The mission of The Frost Art Museum is to enrich and educate the university and local communities as well as national and international audiences through the universal language of art. The Frost Art Museum contributes to the goals of FIU and its commitment to educate students, provide service to the community and promote greater understanding by collecting, preserving, presenting and interpreting a broad range of art from around the world. Student and faculty exhibitions are a key component of the museum's academic function, and present the work of artists who have since received national and international acclaim.
The museum's permanent collection includes more than 6,000 works of art including the Coral Gables Metropolitan Museum & Art Center Collection, the Betty Laird Perry Emerging Artist Collection and the Oscar B. Cintas Fellows Collection.
An affiliate of the Smithsonian Institution, The Frost is committed to art education for all ages, offering engaging, innovative programs including Art Smart for 5th grade students, guided tours of its Sculpture Park and lectures by renowned artists and luminaries through its Steven & Dorothea Green Critics Lecture Series and Latin American & Caribbean Art Lecture Series.
Designed by internationally recognized architect, Yann Weymouth of Hellmuth, Obata + Kassabaum (HOK), the new Frost Art Museum building is an architectural gem encompassing 46,000 square feet. The building, which includes 9,000 square feet of gallery space, opened to the public in 2008.