Certificate in Translation Studies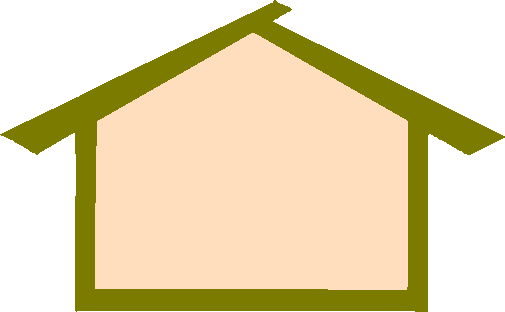 Requirements

PREREQUISITES (improve your Spanish or English)
SPN 3302 Review Grammar and Writing II
ENC 3200 Business Letters and Reports
*or evidence of bilingual proficiency in the following courses.

CORE COURSES (valid for both certificates)
* SPT-3800 Foundations of Translation
* SPT-3812 Foundations of Interpreting
SPT-4802 Interpretation Practica
* (Begin with SPT 3800 and/or 3812. Instructor will assess proficiency and may require one or both prerequisites before further T&I courses.)

REQUIRED PROGRAM COURSES (any three)
SPT-4803 Practica in Legal Translation
SPT-4805 Translation in Communication Media
SPT-4807 Practica in Business Translation
SPT-4808 Practica in Technical Translation
SPT-4809 Practica in Medical Translation
SPT-4809 Web-based Medical Translation
SPT-4940 Judicial T/I Internship

RESTRICTED ELECTIVE (choose one)
ENC 3311 Advanced Writing & Research
SPN 3413 Communication Arts
SPN 3520 Spanish American Culture
In addition to these subjects, the electives may be chosen from offerings in the departments of Sociology, Anthropology, Computer Science, Economics, International Relations, Modern Languages, Political Science, and others, by securing the approval of the Director of the Translation and Interpretation Program.
Program requirements and offerings may be modified in the future.